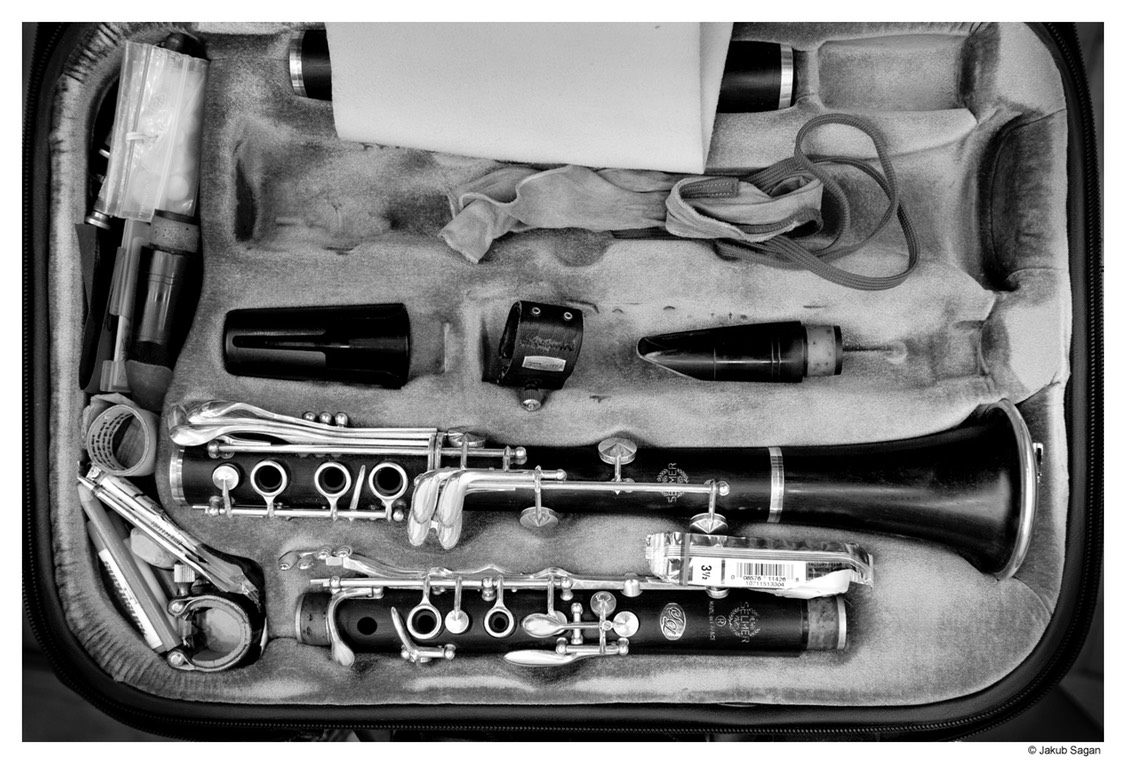 Koncert klarnetowy No 1 skomponowany przez Krzysztofa Dobosiewicza 2002 roku w Finlandii.
Koncert nr 1 został prawykonany (2003) przez węgierskiego wirtuoza klarnetu: Csaba Rajnai oraz orkiestrę Kymi Sinfonietta pod batutą maestro Dmitry Slobodeniouk. Koncerty odbyły się w miastach Kotka i Kouvola (Finlandia).
Utwór wymaga użycia pianina preparowanego lub klawesynu nagłośnionego * (decyzja dyrygenta). 
                                                                      *   *   *    
Clarinet Concerto No 1 composed by Krzysztof Dobosiewicz in year 2002 in Finland.
Concerto No:1 was performed (2003) by hungarian clarinet virtuoso: Csaba Rajnai and Kymi Sinfonietta conducted by maestro Dmitry Slobodeniouk. The performance took place in Kotka and Kouvola (Finland).
Composition requires either use of prepared upright piano or amplified harpsichord* (up to conductor). 
* * * * * * * * * * * * * * * * * * * * * * * * * * * * * * * * * * * * * * * * * * * * * * * * * *
Clarinet Concerto No.1 Movement 1 (by K.Dobosiewicz) 
Clarinet Concerto No.1 Movement 2 (by K.Dobosiewicz) 
Clarinet Concerto No.1 Movement 3 (by K.Dobosiewicz) 
* * * * * * * * * * * * * * * * * * * * * * * * * * * * * * * * * * * * * * * * * * * * * * * * * *