OFFICIAL SPONSOR
JAZZ PROJECT feat. jazz sensation :
I have a pleasure to work with Marian  since 1995.
I am very proud to announce new project named: 
Tribute to Oscar Peterson  -  "The One & Only" 
The program includes :
DJANGO *, A CHILD WAS BORN, IF I SHOULD LOOSE YOU, NOBODY KNOWS *, MY ROMANCE, LOOK ABOVE *, WAVE, THE GENTLE RAIN,
SO MANY STARS, WHAT ABOUT ALICE? *, ALICE IN WONDERLAND, WALTZ FOR SONNY, BLUESETTE *, DOUBLE RAINBOW, WHEN YOU 
WISH UPON THE STAR *, TAKE THE A TRAIN, TEACH ME TONIGHT, THE MAN I LOVE, THE ONE & ONLY *, DANNY BOY, NIGHTGALE SANG
IN BERKELEY SQUARE, BODY & SOUL, NIGERIAN MARKETPLACE, NO ME ESQUECA, ON DANISH SHORE, CHEROKEE.
What's all about ?
Well, briefly speaking, it's a monster jazz project. Monster ?
Yeps, on the same stage  Symphony Orchestra, Big Band**  and Jazz Trio feat. Marian Petrescu (piano) & Mihai Petrescu (5 str. Double Bass).
                                                     FIRST BETA*** mp3 demos of the project under link : www.dobomusic.com/the1and
instrumentation:
woodwinds: 2,2,2,2 ( or 3,3,3,3) Brass: 4,4,4,(1) perc: 3-4 , Harp, Strings - max. Optional 5 Saxophones or Big Band.
*  (orchestral version)
**  (optional version)
*** BETA - not properly mixed yet, made on machines (DOBOMUSIC PLASTIC ORCHESTRA) Made on Sibelius 8.3 and Pro Tools 12.5
Said about Marian Petrescu:
"You never know when you're going to meet up with someone as incredible as Marian Petrescu" - Joe la Barbera / U.S.A  (Well-known jazz drummer who also played with Marian Grammy - award winning album)

"the Horowitz of Jazz Piano" - Martial Solar Piano Jazz Competition (Paris/France)

"Quite possibly the most amazing jazz pianist on the planet" - James Morrison /Australia (One of the world's best jazz trumpet virtuoso)
…
Marian Petrescu was born in Bucharest in 1970, and comes from a large family of musicians. He began to play the piano at the age of four and studied in the classical and jazz conservatory in Sweden, followed by the Sibelius Academy of Helsinki. With his background of solid classical training, dazzling technique and dynamic interpretation, Marian Petrescu then got passionately interested in jazz, and the adventurous world of improvisation.
He made his debut at the Pori Jazz festival at the young age of 15. Since then his career has been characterized by international success; in the Martial Solal Jazz piano competition (2nd prize in 1989) and Bucharest jazz festival (1st prize in 1992). Appearances include the Montreux, Paris, The Hague and Copenhagen, jazz festivals in Finland such as Pori, April Jazz, Baltic Jazz etc.
Marian has played with many stars; Arturo Sandoval, Toots Thielemans, Al Jarreau, Didier Lockwood, Jon Larsen, Richie Beirach, Tony Williams, Ulf Wakenius, Ray Charles band, Lars Danielsson, Riccardo Del Fra, Ron McClure, Hot Club de Norvege, etc.
Today Marian has his own music school, which provides both classical and jazz training, and teaches at the conservatory. Marian's style is eclectic, and he enjoys all styles of jazz, from ragtime to modern.
Marian loves the piano. He treats the piano as a friend, a sparring partner and mistress. His mentor in Paris, Martial Solal, calls Marian "the Horowitz of Jazz Piano" and his touch is distinct and clear as glass, obviously inspired by Oscar Peterson.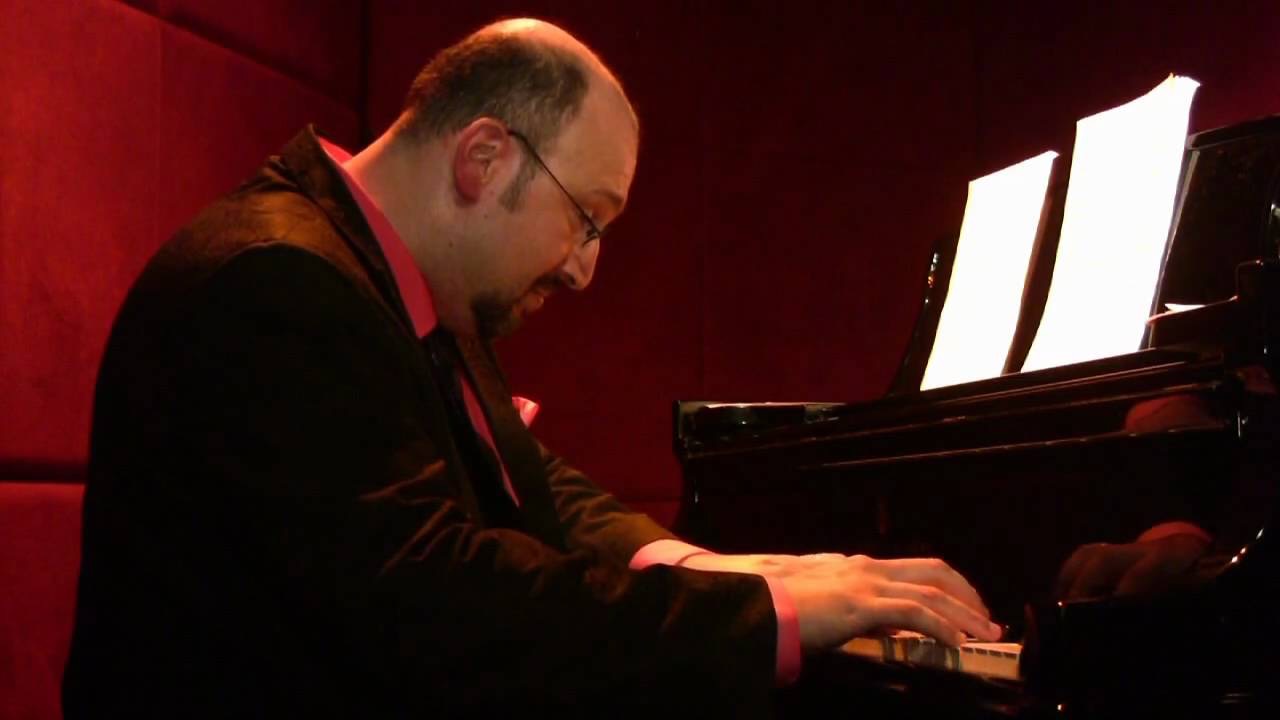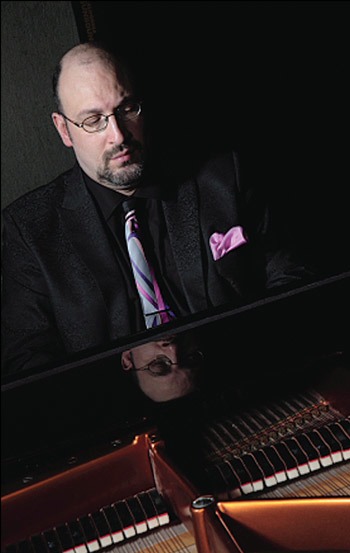 More details are coming soon.
Who is Marian Petrescu ? (except very good friend of mine)…
….
here we go :
http://www.keyboardmag.com/artists/1236/marian-petrescu-the-next-great-jazz-virtuoso/28719
http://www.resonancerecords.org/artist.php?artist=Marian+Petrescu
http://www.keyboardmag.com/article/marian-petrescu---extended-interview/5940
http://www.keyboardmag.com/artists/1236/marian-petrescu-the-next-great-jazz-virtuoso/28719
http://www.marianpetrescu.com/page1.html
http://www.facebook.com/marianpetrescupianist
HUGE THANKS TO OFFICIAL SPONSORS !!! IT WOULDN'T BE POSSIBLE WITHOUT YOUR GENEROSITY AND PROFESSIONAL HELP !!!
MR. MARIUSZ CZARNECKI &  MR. ANDRZEJ HABRAT c/o MUSIC INFO sp.z o.o. THANK YOU FOR YOUR FRIENDSHIP AND  SUPPORT !!!
                                                           SIBELIUS 8  & PRO TOOLS 12 … IT'S A PERFECT MATCH !!! THANK YOU !!!